Visit Elisefarm at our best prices!
Here we collect our best offers (limited number, first come, first served). Book your stay online or contact the reception,
call +46 (0) 413 330 70 or email info@elisefarm.se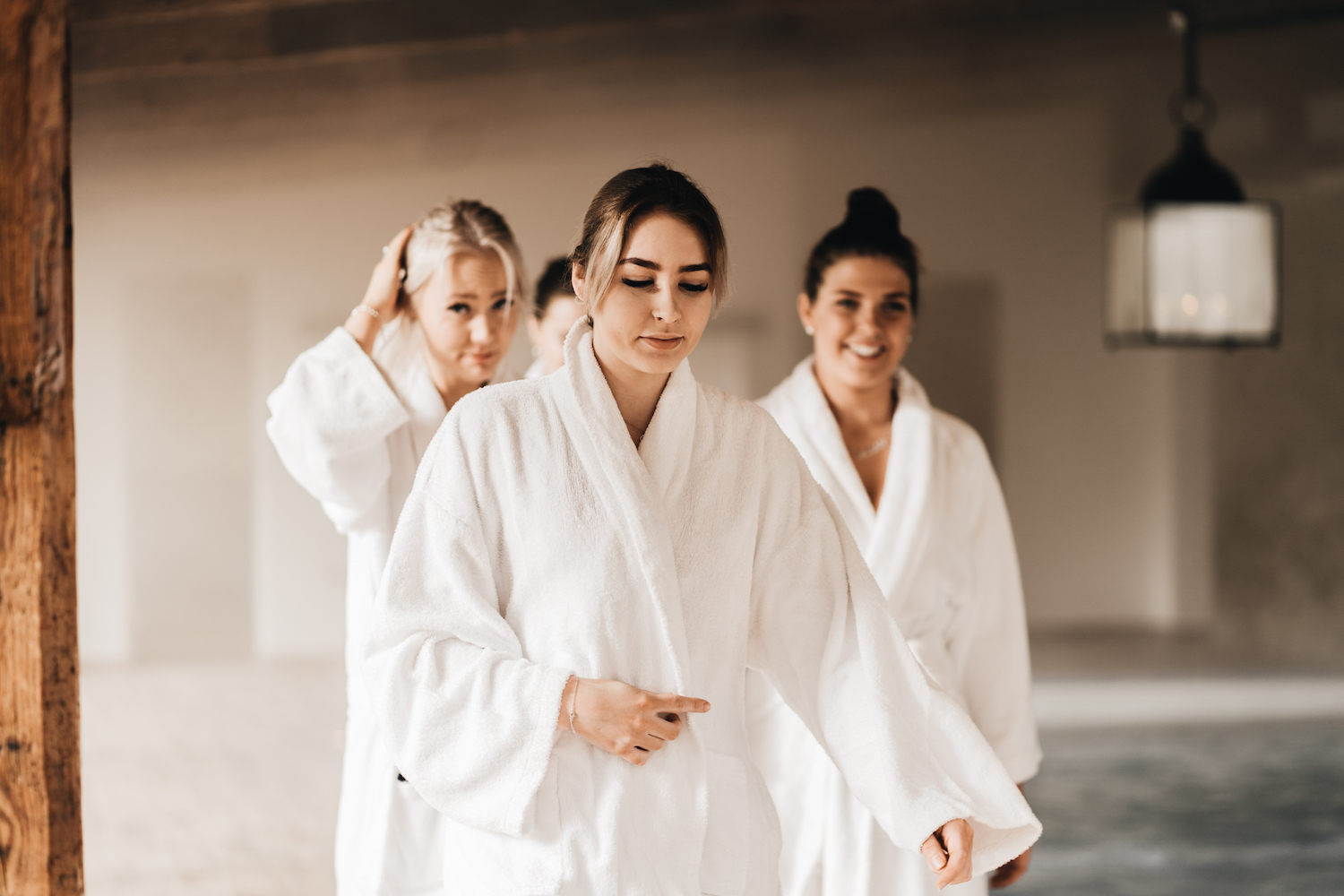 SENIOR LUXURY
Now 995: – (Ord. Price 1395 🙂
SPA, two course dinner accommodation & breakfast buffet
Sundays + Mondays for those 55+
Gift cards…
Did you know that we sell gift cards at Elisefarm? Give away a magical experience in birthday present or why not as a Christmas gift? Choose if you want to buy a gift card at a value or a whole package. Here you can buy gift vouchers online and have it delivered by mail. We at the reception are happy to help, contact us by mail or phone!
+46 (0) 413 330 70 / info@elisefarm.se